WE NEED YOUR HELP TO HELP OTHERS, SEE OUR CAUSES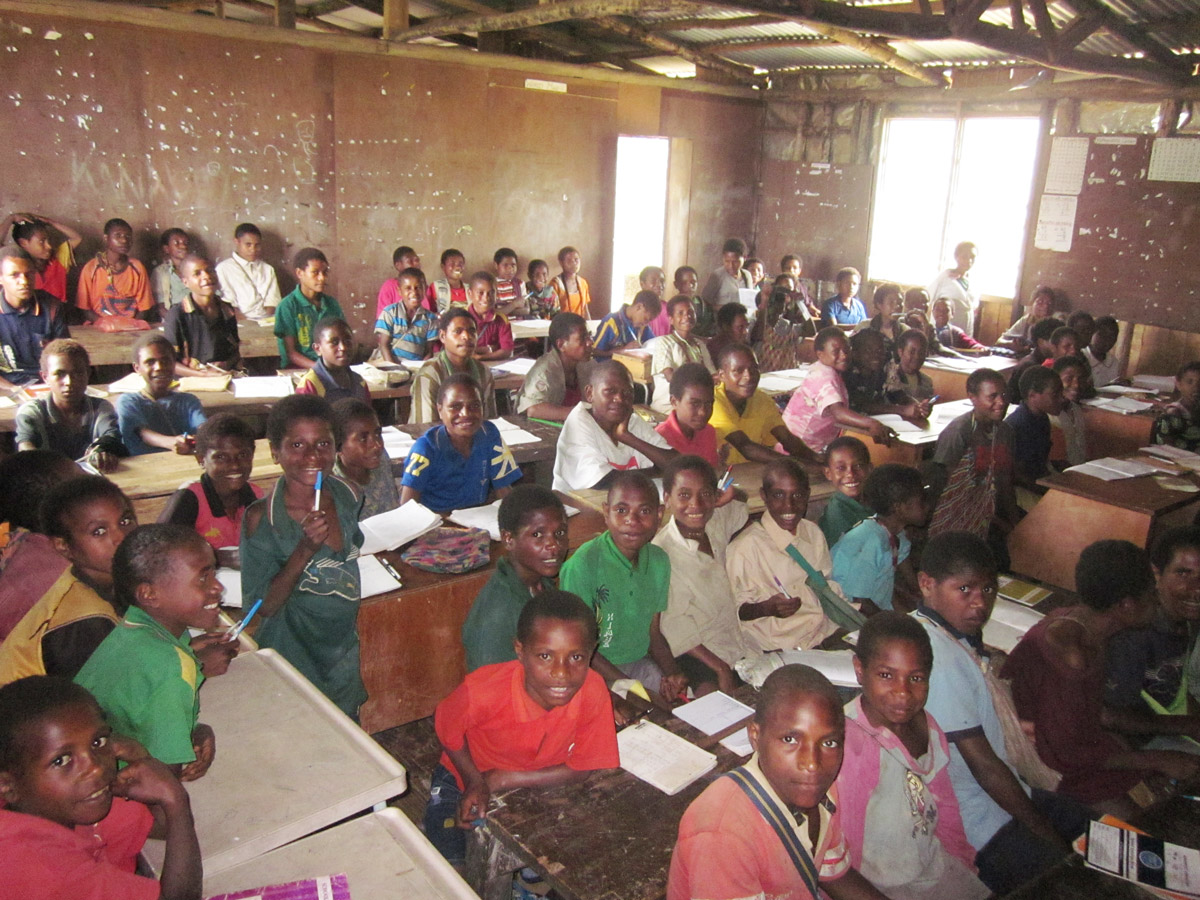 Education
$10,000 for provision of 6 pit toilets and 2 water taps.
$20,000 Training for a local Kamea person to become a pilot.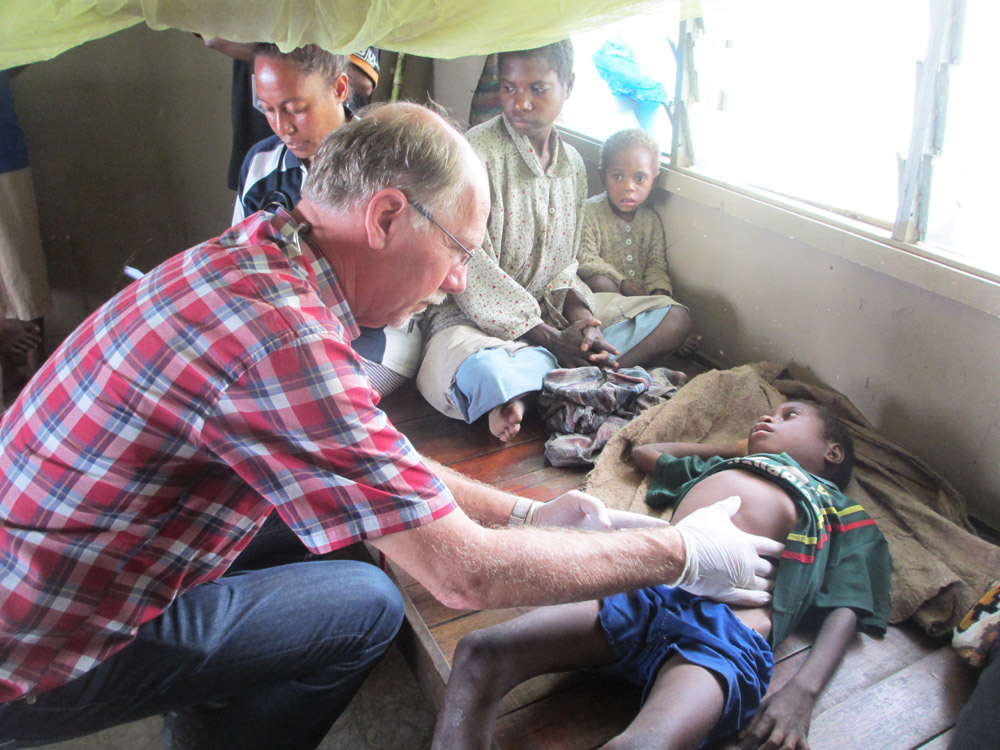 Health
$10,000 for a solar powered vaccine fridge and two biolite cooking stoves for preparing meals by in-patients.
More funding is needed for hospital renovation.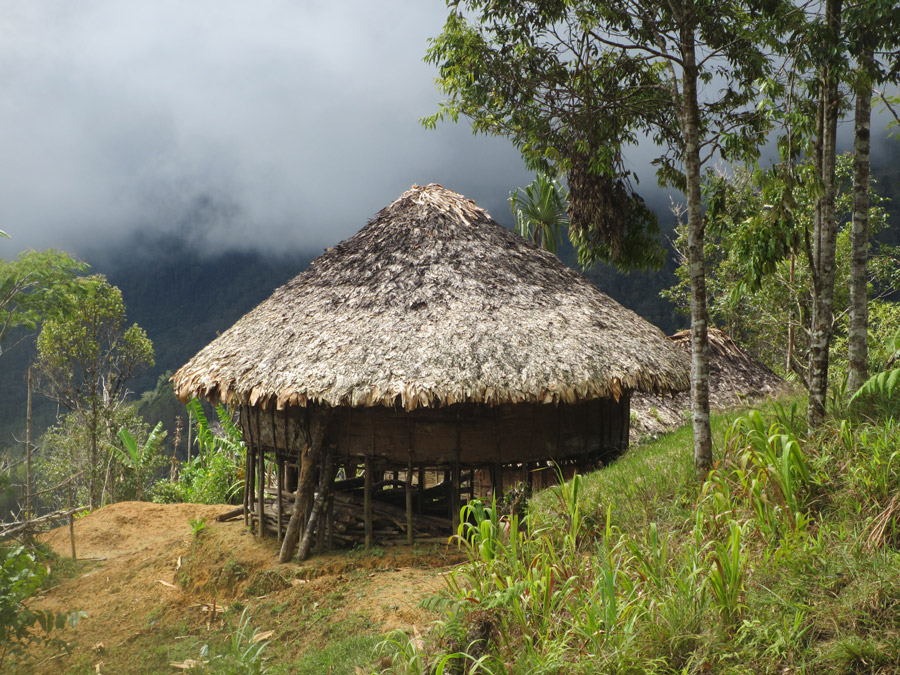 Infrastructure
$10,000 for more solar panels, solar LED lights for both hospital and school.Improved communication.
In future more funding is needed for extended power supply.